PLNT Burger & NYC PrideFest: A Celebration of Diversity & Freedom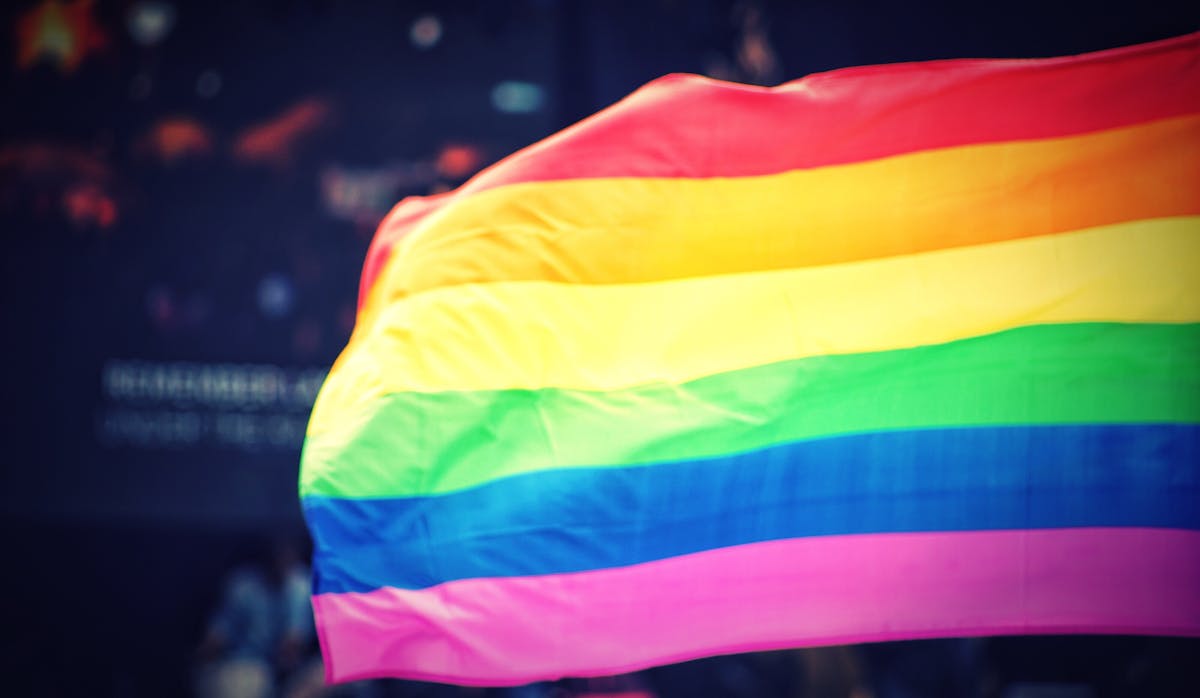 New York City, known for its vibrant diversity and rich cultural history, hosts one of the world's largest expressions of freedom and diversity: the NYC PrideFest. The event begins on June 25 at 11 a.m. in New York's Greenwich Village and PLNT Burger is joining the important celebration of diversity, unity, and acceptance.
PrideFest began in 1993 and has brought crowds of 300,000 annually in a normal year, while its peak attendance was 600,00 in 2019. Going into its 29th year, the event brings back its annual LGBTQIA+ street fair that brings together exhibitors, entertainers, leaders in the community, business owners, incredible talent, food, games, and entertainment.
PLNT Burger strives to celebrate all the beauty of life through the most delicious, plant-based, sustainable food on the planet. One of PLNT Burger's core missions is to bring joy to the world. We feel there's no greater joy than celebrating being your true, authentic self. We're more than just a plant-based fast-casual restaurant, we are advocates for change, pioneers of progress, and we feel strongly about our commitment to a world where love and acceptance know no bounds.
PLNT Burger at NYC PrideFest
PLNT Burger's PrideFest celebration will take place at their Union Square location at Union Square Park and Astor Plaza on June 25. PLNT Burger's promo offer for NYC PrideFest is a free Shake it Proudly shake with any purchase of a main menu item from June 23-25.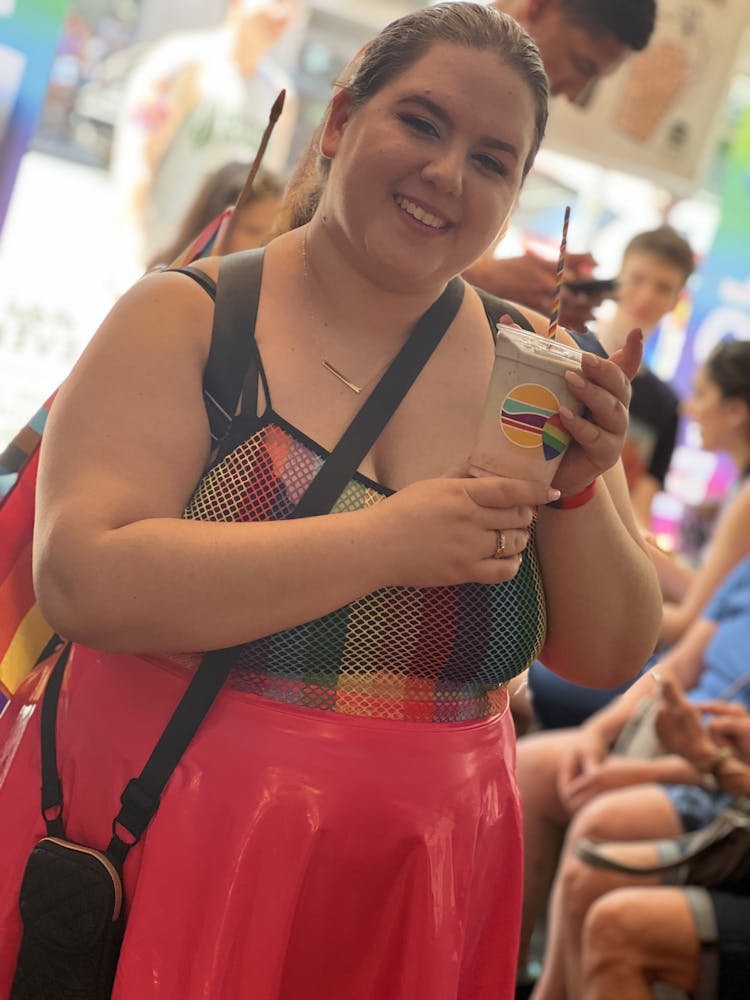 NYC PrideFest Events
The NYC Pride March: The march will begin at noon on June 25th from 25th Street and 5th Avenue. Grand marshals include Billy Porter, Yasmin Benoit, AC Dumlao, Hope Giselle, and Randy Wicker. Angelica Ross returns for a third year as co-host.
LGBTQIA+ Street Fair: A combined event that includes exhibitors, entertainers, food, and activities to bring people together for a day of celebrating equality.
StageFest and FamilyFest: Celebrations and performances will be put on by incredible talent from around the world.
Celebrating Inclusivity
NYC PrideFest is not just a festival—it's a statement. It remembers the past struggles of the LGBTQIA+ community and looks toward a future where love, acceptance, and diversity are celebrated.
Internally, PLNT Burger stands for positivity, learning, nourishment, and togetherness. Inclusivity is in the fabric of who we are and what we do every single day. We invite you to celebrate with us and create positive change for our communities and the world—together.
If you're not able to visit us at our Union Square location for part of PrideFest, we'd love for you to say hello and stop by our NoMad location or our new Bryant Park location.