PLNT Burger Sets Roots in Northern VA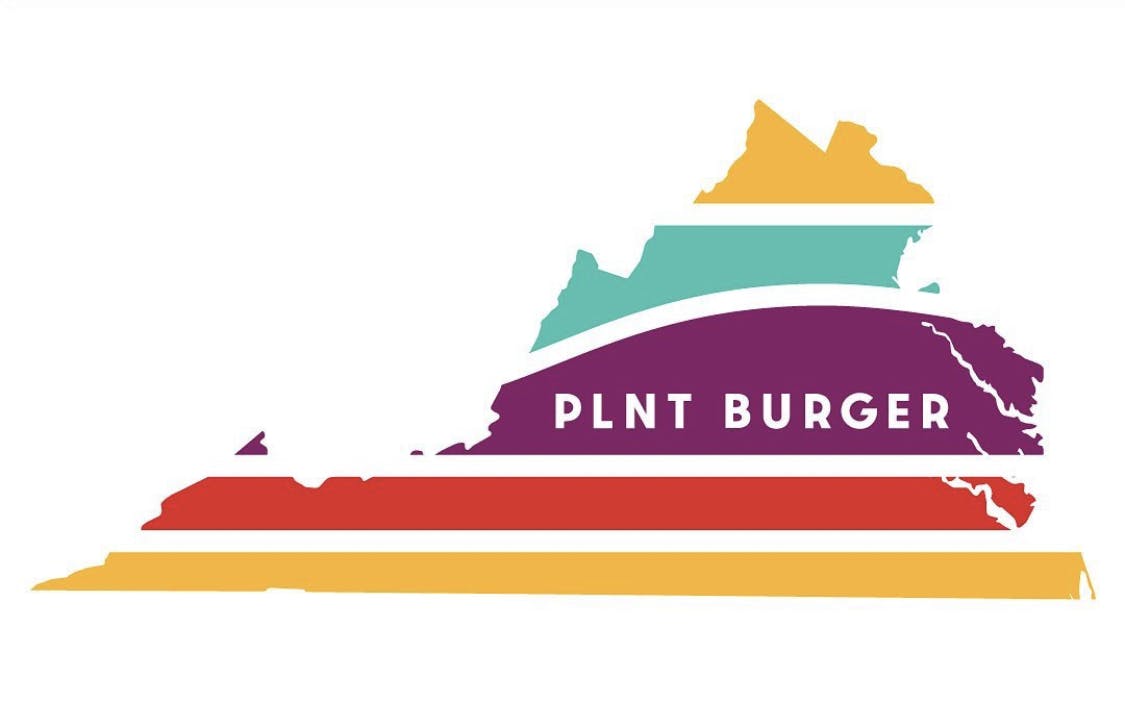 PLNT Burger is thrilled to announce that it has opened up its sixth store and it is in Northern Virginia! We are located in the Whole Foods (1635 Boro Place, McLean, VA) in The Boro district in Tysons Corner. This comes less than one month after opening our fifth PLNT Burger location inside the new Whole Foods Market on Florida Avenue.
"Bringing PLNT Burger to Virginia via the Whole Foods Market in Tysons Corner is truly a dream come true for our team," said PLNT Burger's Co Founder and Culinary Director Chef Spike Mendelsohn. "We are so grateful and humbled by our customers who continue to support our growth and mission to eat the change they wish to see in the world."
"We are thrilled to welcome the PLNT Burger team and their delicious food offerings to our Tyson's Corner store," said Scott Allshouse, President of Whole Foods Market Mid-Atlantic Region. "It's been a pleasure to watch PLNT Burger grow and we look forward to continued success and growth, bringing delicious and creative plant-based food to more communities."
Though PLNT Burger continues to grow and expand, this does not come without the proper precautions to prevent the spread of COVID-19. Chef Spike Mendelsohn and his team have implemented the following precautions to ensure the utmost safety of their workers and customers:
● Offering food for contact-free pick-up at PLNT Burger, or for delivery via its new APP.
● Disinfecting counters and workspaces, switching gloves every half hour.
● Requiring staff wear masks at all times.
● Temporarily removing the ice cream cone option.
● Pre-packaging drinks and sauces for individual use.
PLNT Burger will also remain open for walk-in customers to order at the counter for takeaway while maintaining safety as a first priority and adhering to social distancing guidelines.