Meet The PLNTeam: Roman Tartakovsky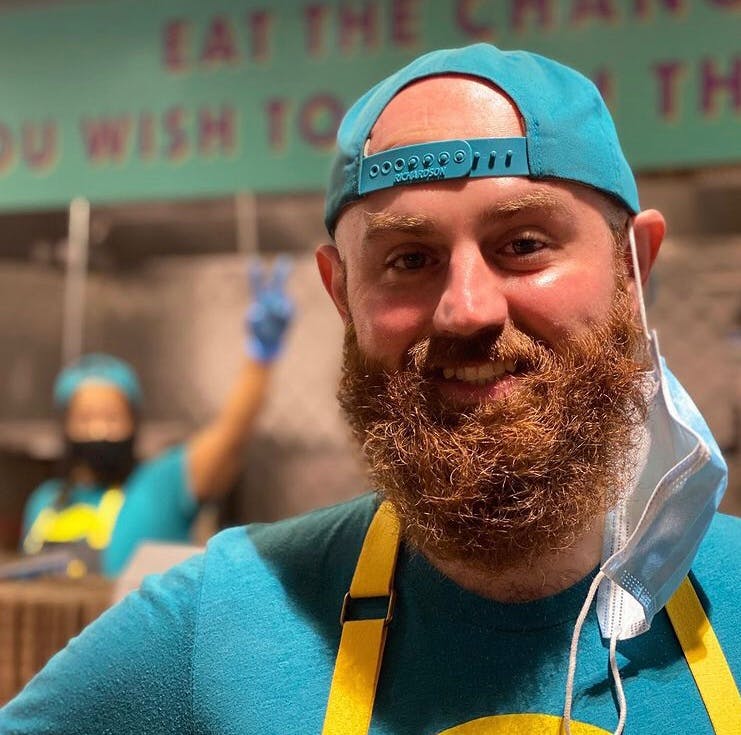 We are excited to introduce our Wynnewood, PA store team leader: Roman! Roman specializes in Operations and Beverage Management and has spent over a decade in the restaurant industry developing exquisite award-winning beverage programs. He now brings his experience and passion for excellent company culture, pride in service, and hospitality to the PLNT Burger family.
Roman's favorite menu item is the PLNT Cheeseburger, "The PLNT Cheeseburger is a quintessential delivery of cheeseburger excellence. The combination of fresh potato bun buttered to perfection, slathered with our homemade PLNT sauce. A perfectly smashed Beyond Meat patty with a smear of sweet cooked onions, Follow Your Heart American cheese melted at just the right moment. Finished with a crispy lettuce leaf and fresh tomato, just to be balanced out by the salty brine of kosher dill pickle slices. It truly is a symphony of taste that delivers award-winning flavor profiles right in the palm of your hand".
Thank you for all you do, Roman!