Meet The PLNTeam: Mike Hall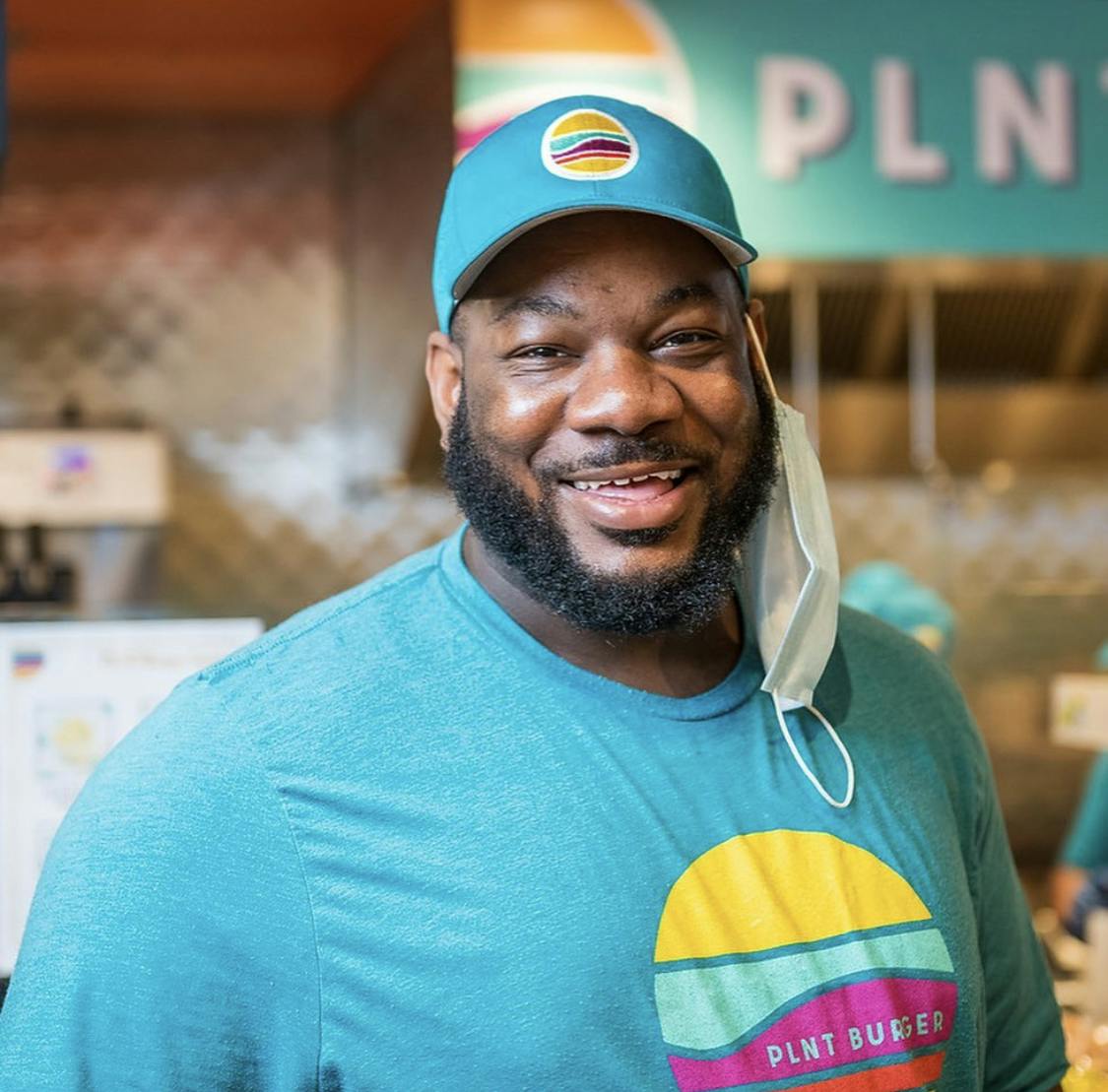 We are proud to introduce Mike Hall, who was our very first team leader. He is currently the store manager at our Navy Yard location.
Mike is a DC Central Kitchen graduate who studied culinary science before he started working with chefs Spike Mendelsohn and Mike Colletti three years ago. He began his career in the kitchen as a prep cook, then he moved up to line cook and then to a junior sous chef position. Now, Mike manages the team and culinary operations at our store in South Capitol DC. He brings positivity, kindness and a smile to work everyday.
Fun Facts: Mike's favorite menu item is our chili cheese dog. You can find him at the grill, talking with customers or giving back to his community during his free time.
Thank you, Mike!