Meet The PLNTeam: Crespo Crescencio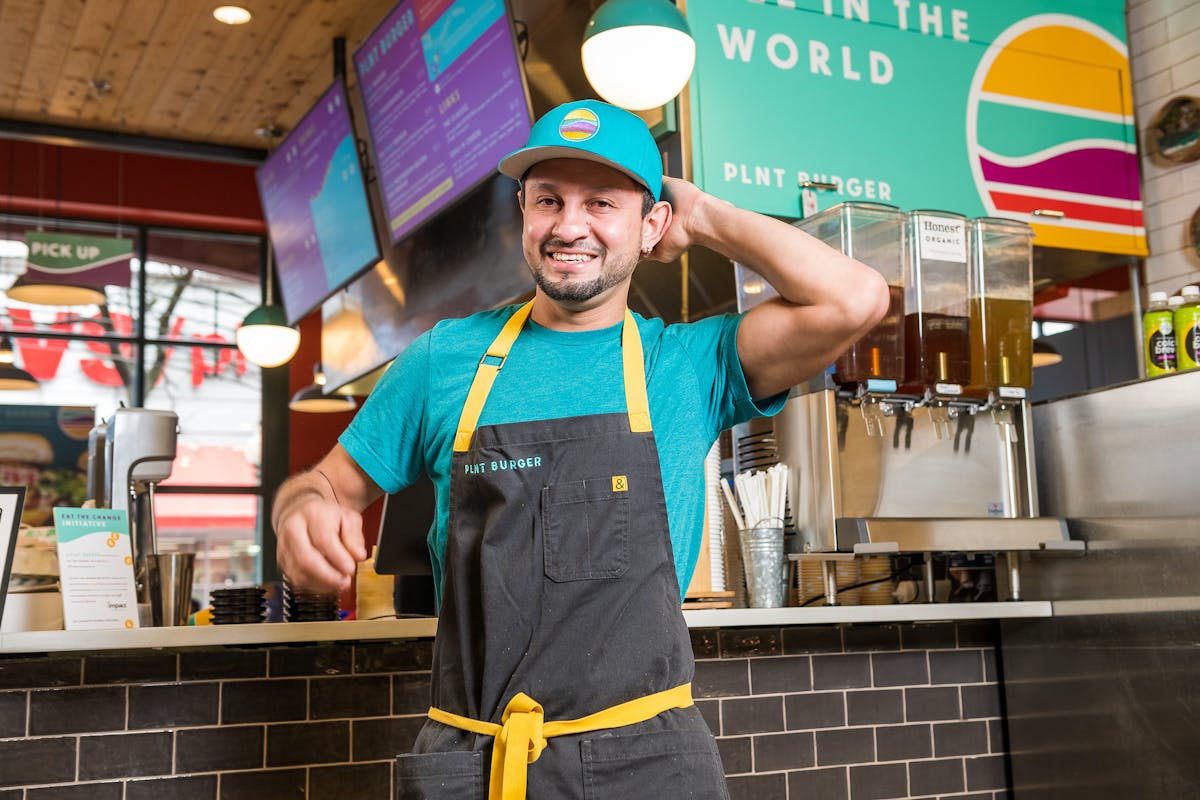 Crescencio has been with us since before day 1 of our business and has been working with Chef Spike Mendelsohn and Chef Mike Colletti for the past 12 years, helping them start up restaurants like We The Pizza, Good Stuff Eatery, and more.
Originally from Pochutla Guerrero, Mexico, Crescencio came to America at the age of 18 to support his family and pursue new opportunities. Now, he is the backbone of our stores and leads by example with an amazing work ethic, happiness, and dedication to excellence in everything he does. His favorite menu item? The Mushroom Bacon BBQ Burger!
Gracias, Crescencio!